Saudi Arabia when discovered oil for the first time in the last century, it changed the country's economy and uplifted economic growth and development. Now, as part of its national transformation strategy, Saudi Vision 2030, the country is taking leaps to diversify its economy with tourism and depend less on oil. Its ancient secret dipped in dunes have miles of stories to narrate to the world.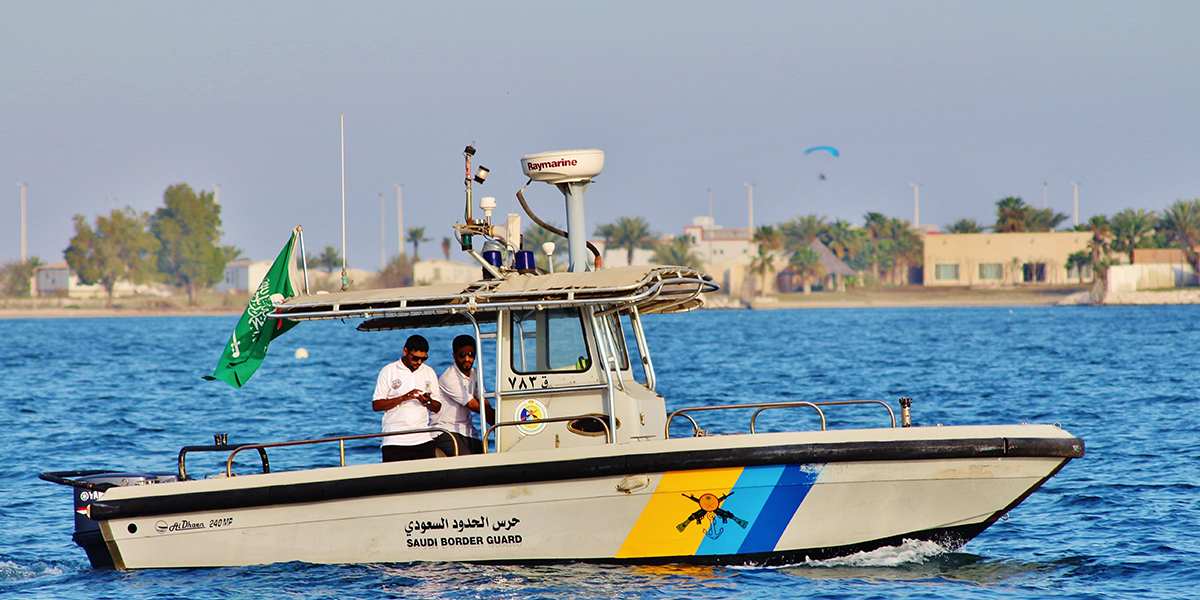 The Saudi Arabia Kingdom is now slowly opening its arms for tourists around the world. The region received over 16 million inbound visitors from around the world in 2017, of which 45% of tourism was from inbound trips.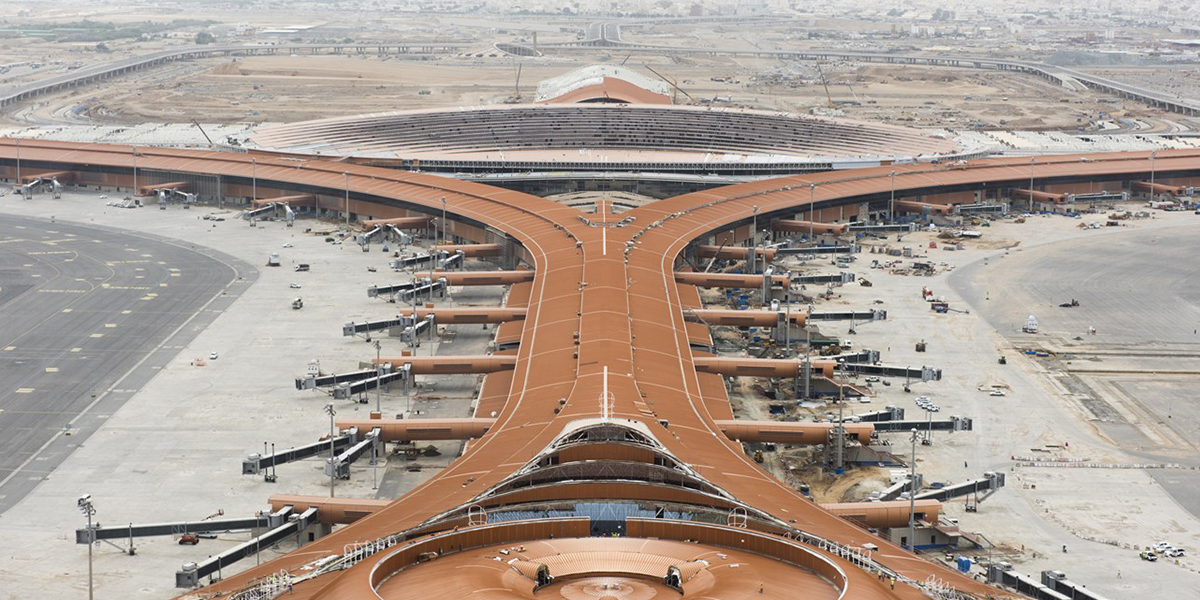 Since the onset of the new Saudi Arabia e-visa, around 49 countries (including the United States of America, Canada, E.U., Japan and China) can now apply for visas online as tourists. Nearly 24,000 tourists stepped into the Kingdom in the first ten days – with China topping the list followed by the United Kingdom and the United States of America. The region aims to hit 100 million tourists in Saudi Arabia by 2030 as part of Saudi Vision 2030. The contribution of tourism towards the GDP of this kingdom is set to touch 10 % from 3 % in 2030.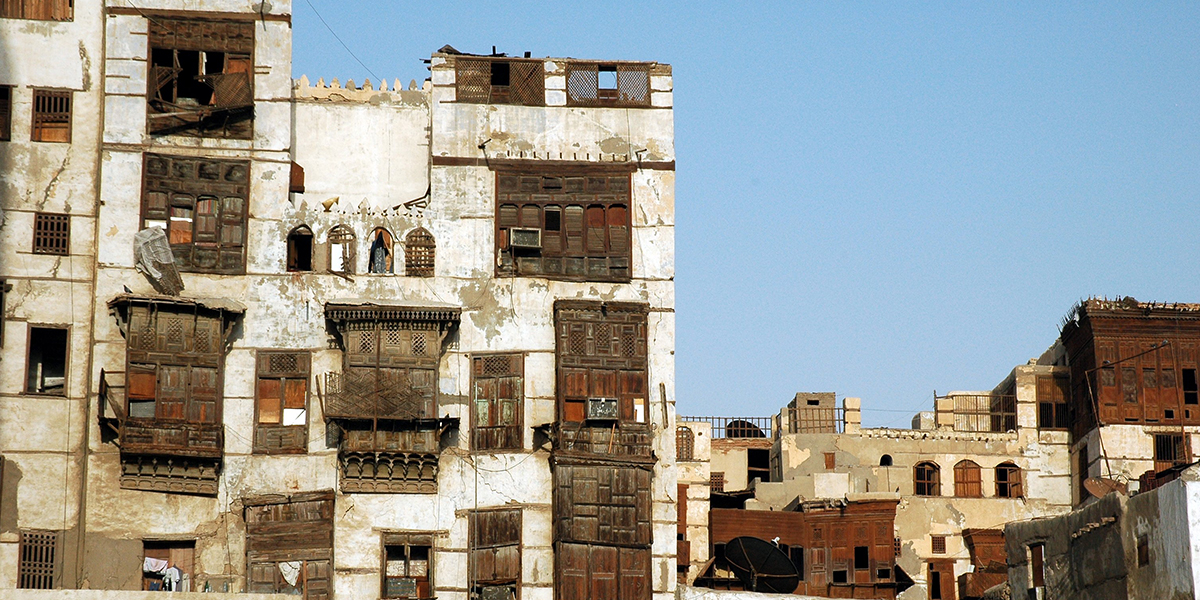 The Kingdom has an array of rich history and natural beauty. For instance, Saudi Arabia is home to five UNESCO World Heritage Sites. One of those sites is Historic Jeddah, which was founded around the seventh century in an area in Jeddah known as Al-Balad. Saudi Arabia is also known for its vast diverse landscape – the desert to mountains to milder temperate landscapes in the south – even being home to coral reefs mainly along the mighty Red Sea. The region is the birthplace of Islam, embedded with natural beauty and historic trading sites and artefacts. There is much and beyond for tourists to discover treasures in this Gulf chest.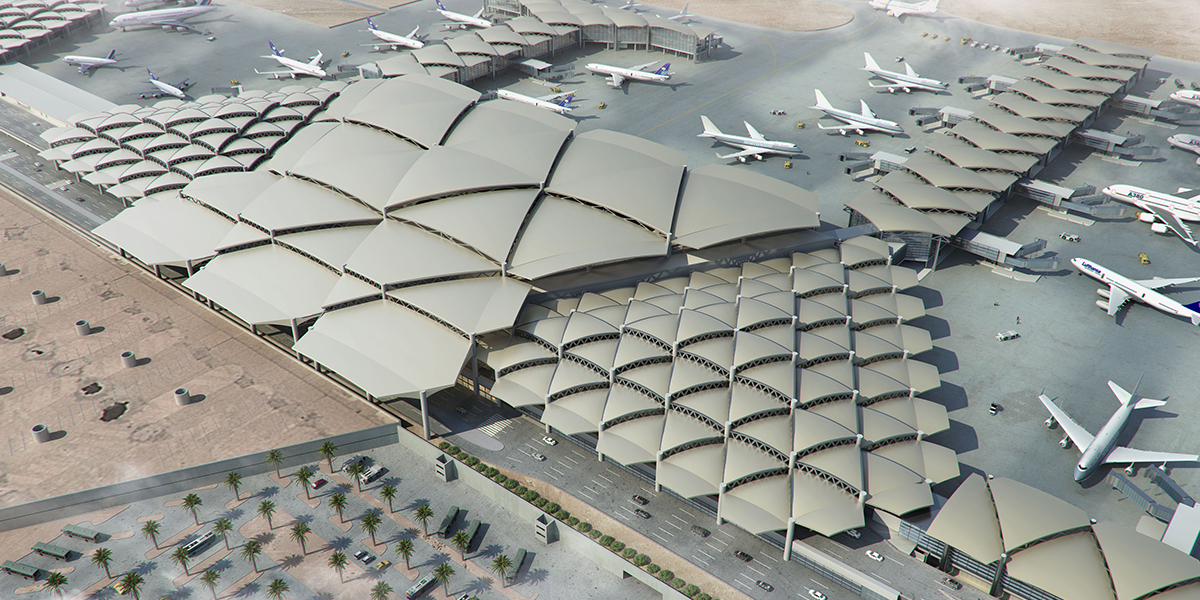 Seven new airports are upcoming in Saudi Arabia, and its two largest are being expanded – Jeddah's King Abdulaziz International Airport (can host 80 million passengers by 2035) and Riyadh's King Khaled International Airport (can engulf 25 million passengers). Several construction projects are bustling in the wider hospitality sector that will facilitate both the visitors and the locals, be it restaurants or new hotels.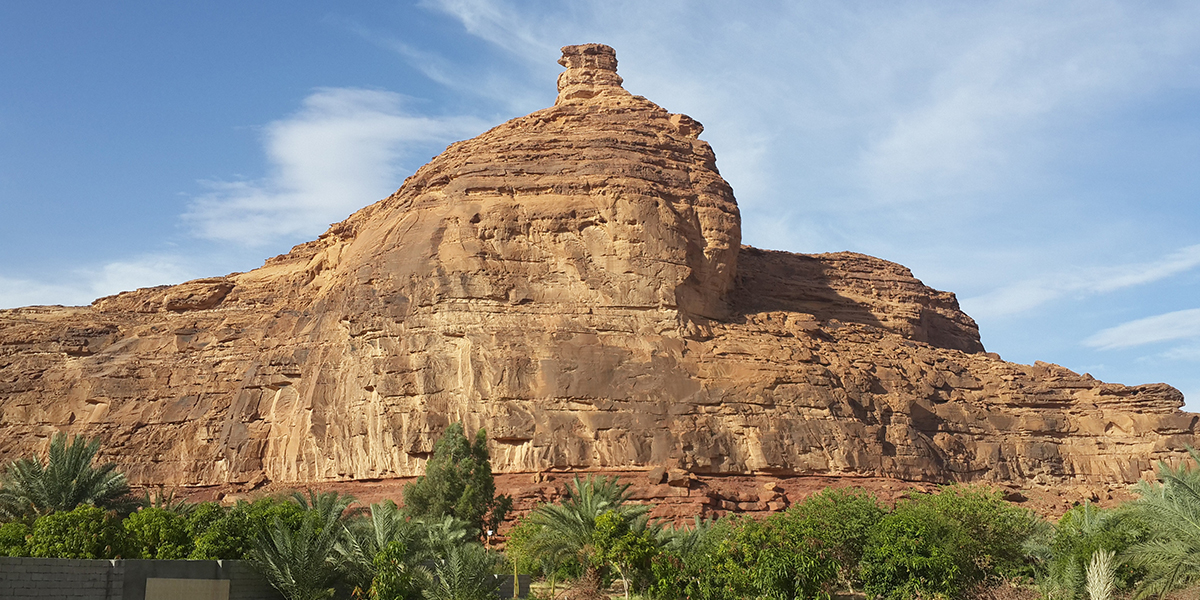 The other exciting projects to boost tourism are a Six Flags Theme park, as well as the Red Sea Project, a project built around a group of 50 untouched islands. Also, there is NEOM, the world's first private zone sprawling across Saudi Arabia, Egypt and Jordan with an area of over 26,500 square km. The economic development Al-Qiddiya is centred around cultural, entertainment and sporting activities.
One should not miss that the country's population is over 33 million people. It can trigger domestic tourism in full swing along with international tourism.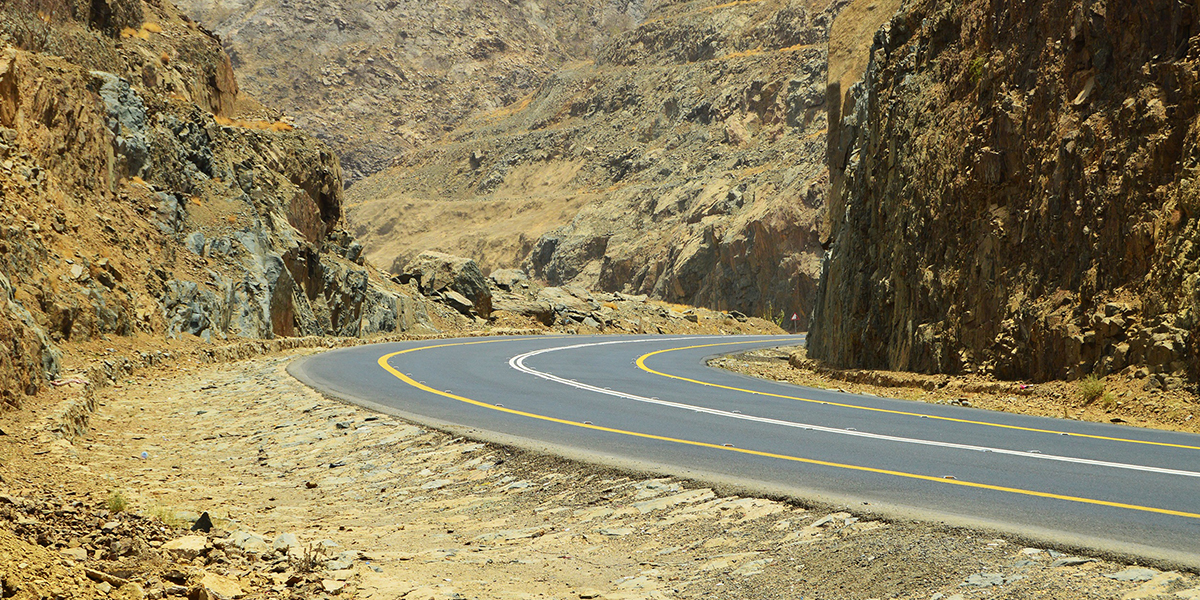 By opening its doors to the world, the Kingdom will display both its rich history and landscape, as well as its future aspirations with its huge economic development projects. Saudi Arabia is already embracing its foreign guests while it is aimed to grow its economy in leaps and bounds.